Portfolio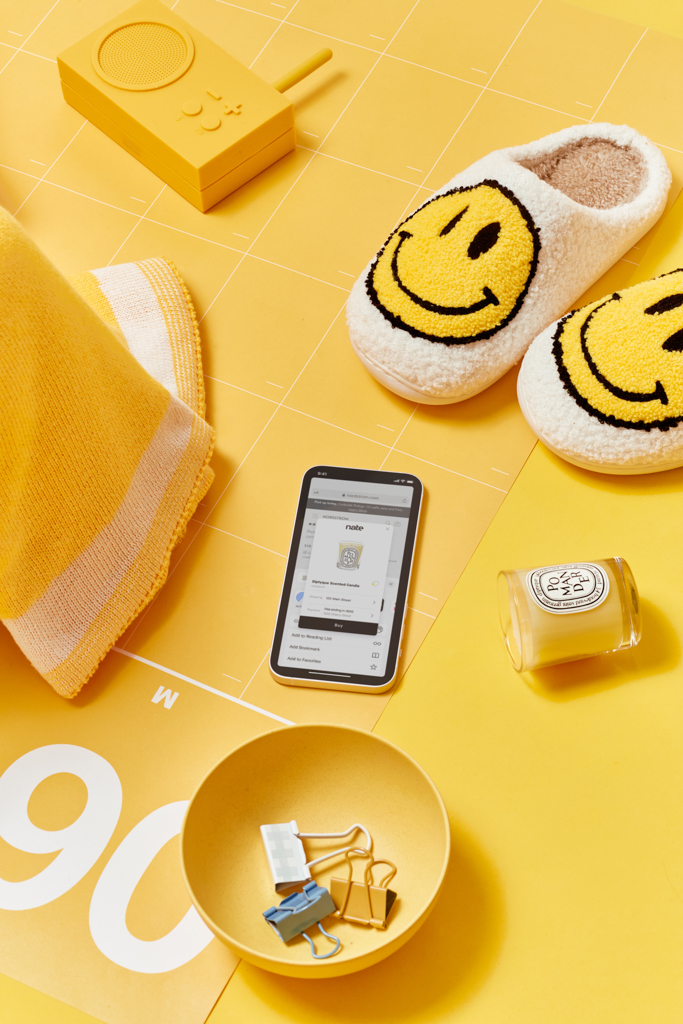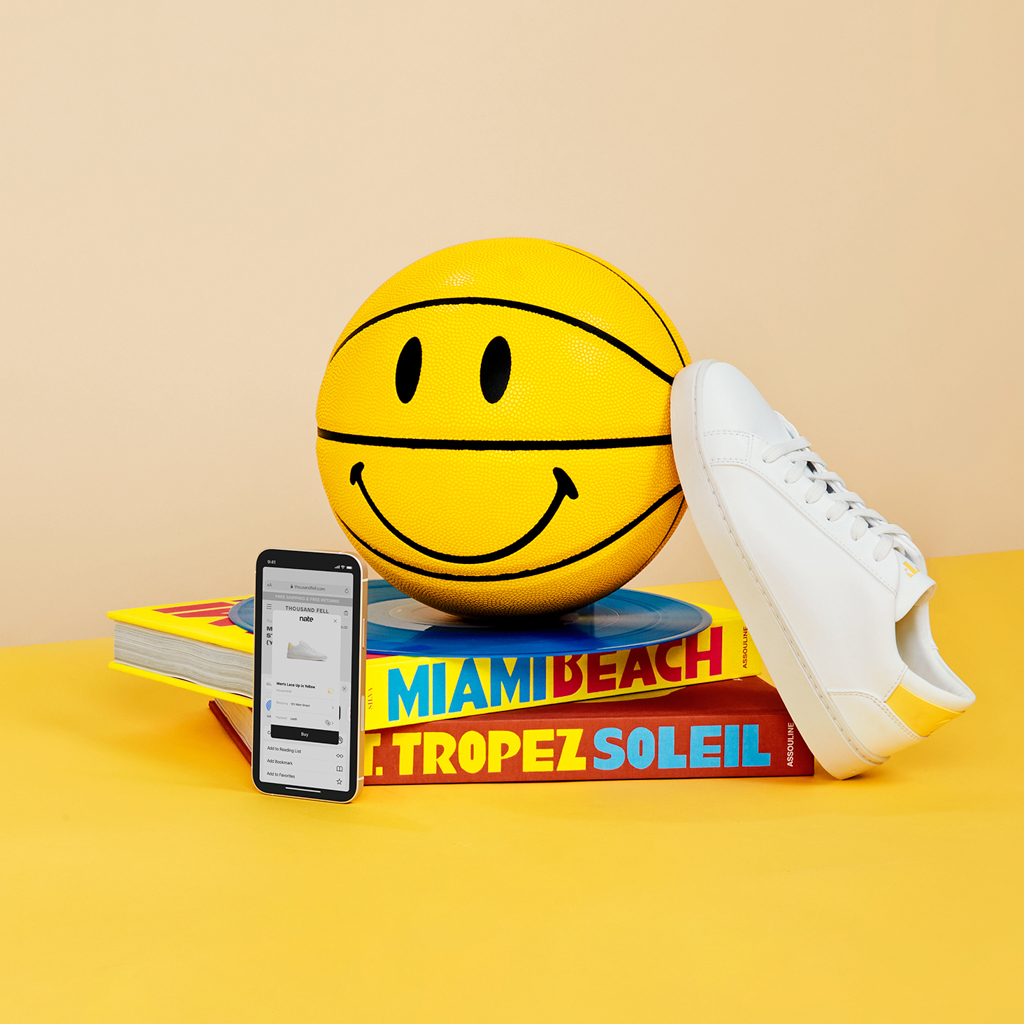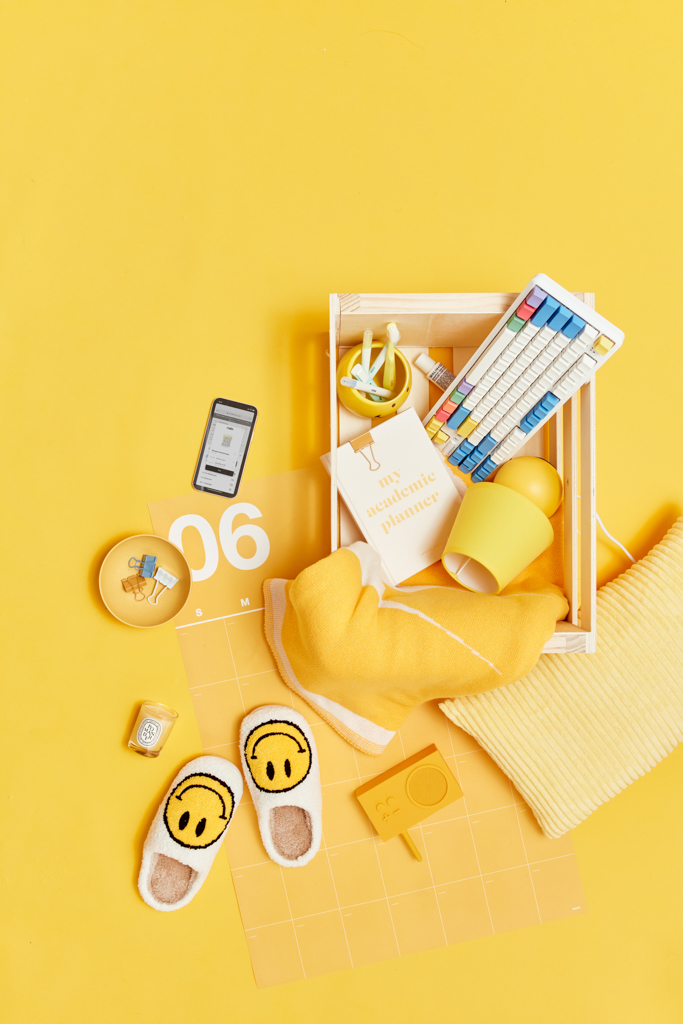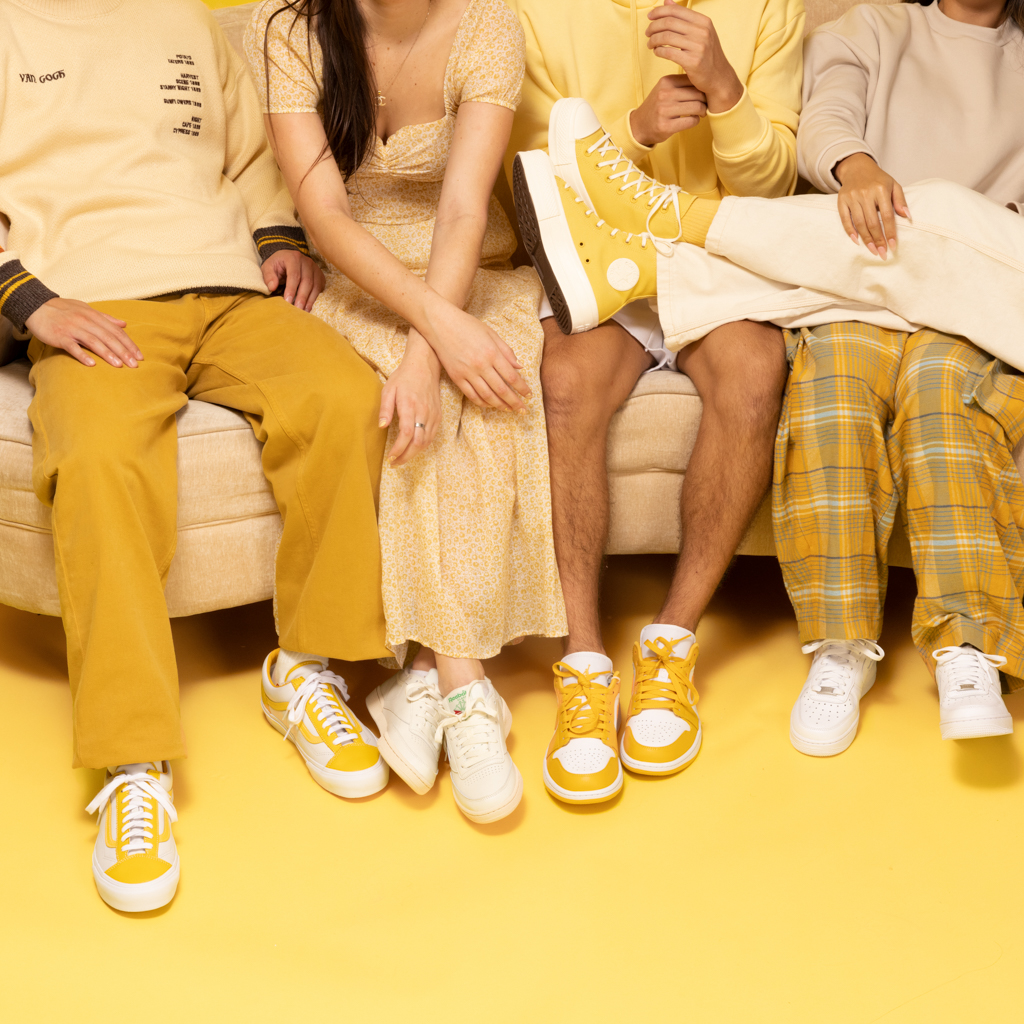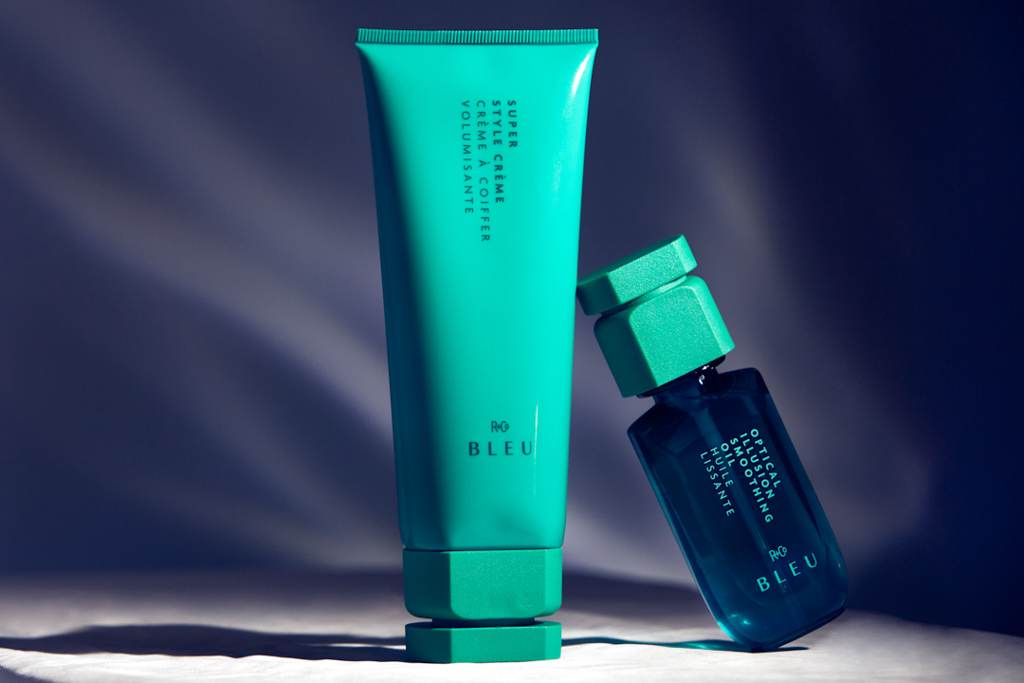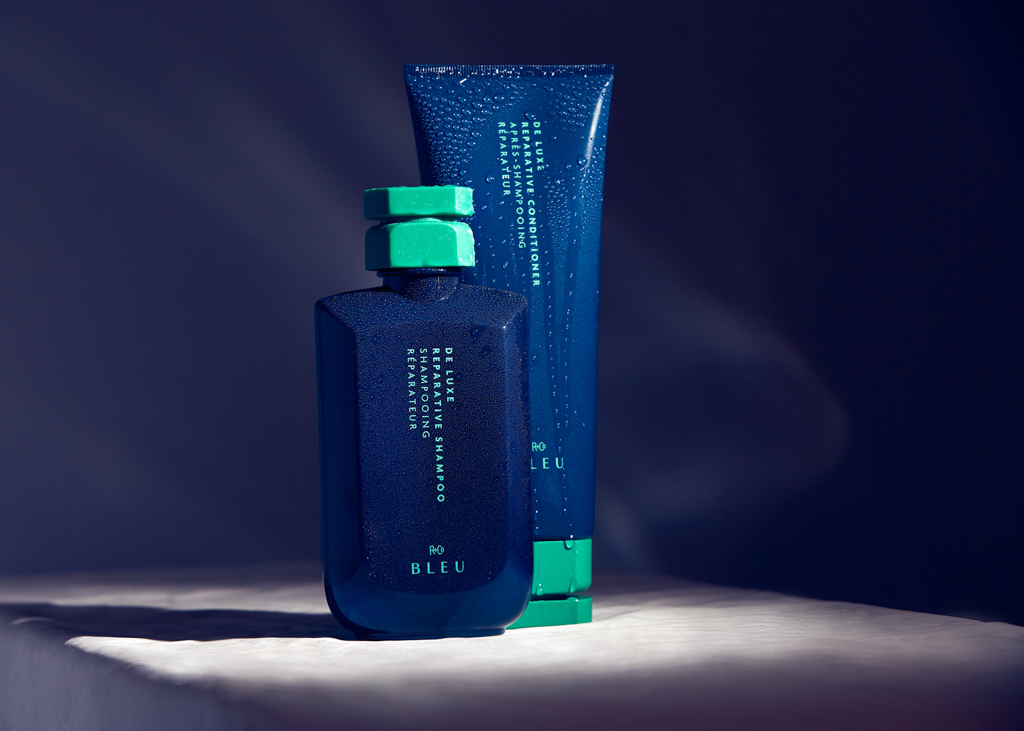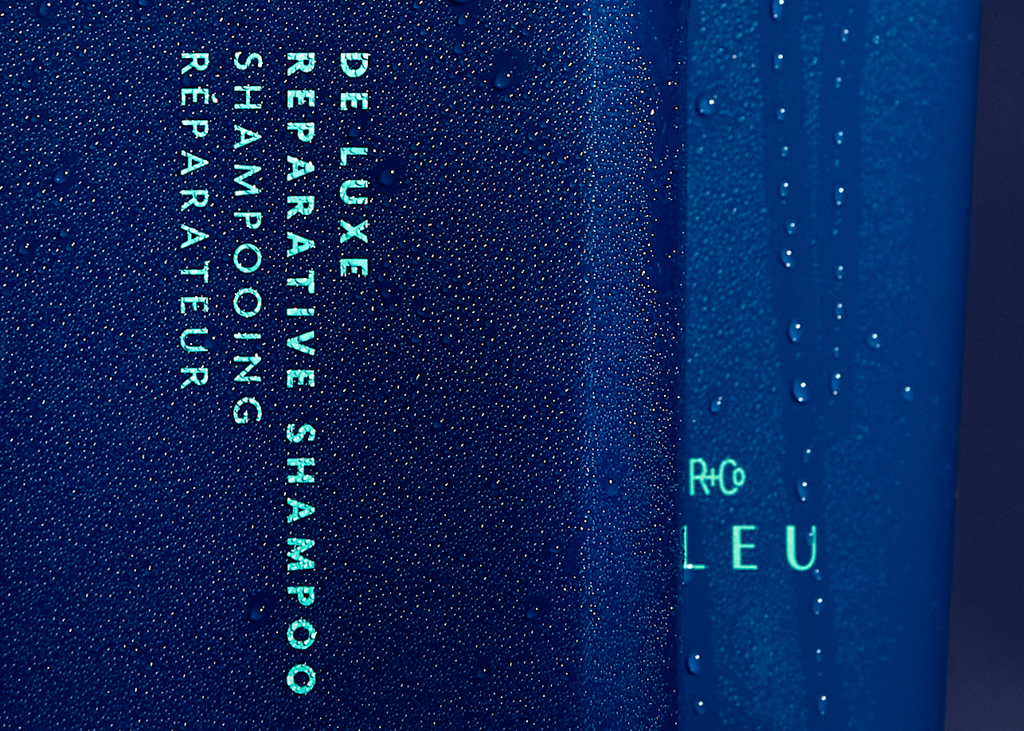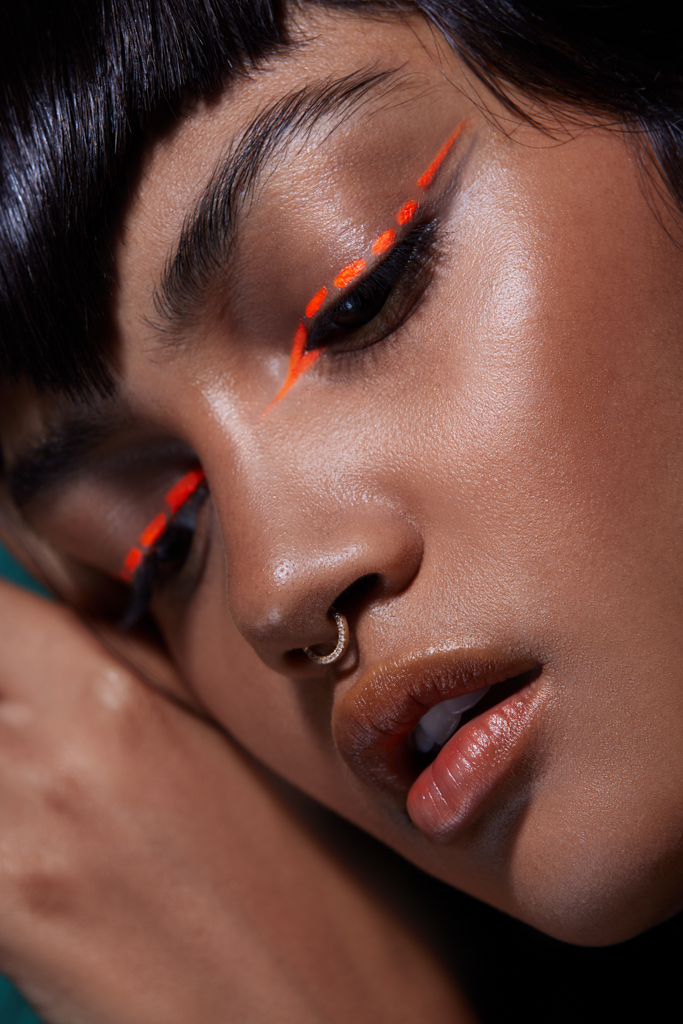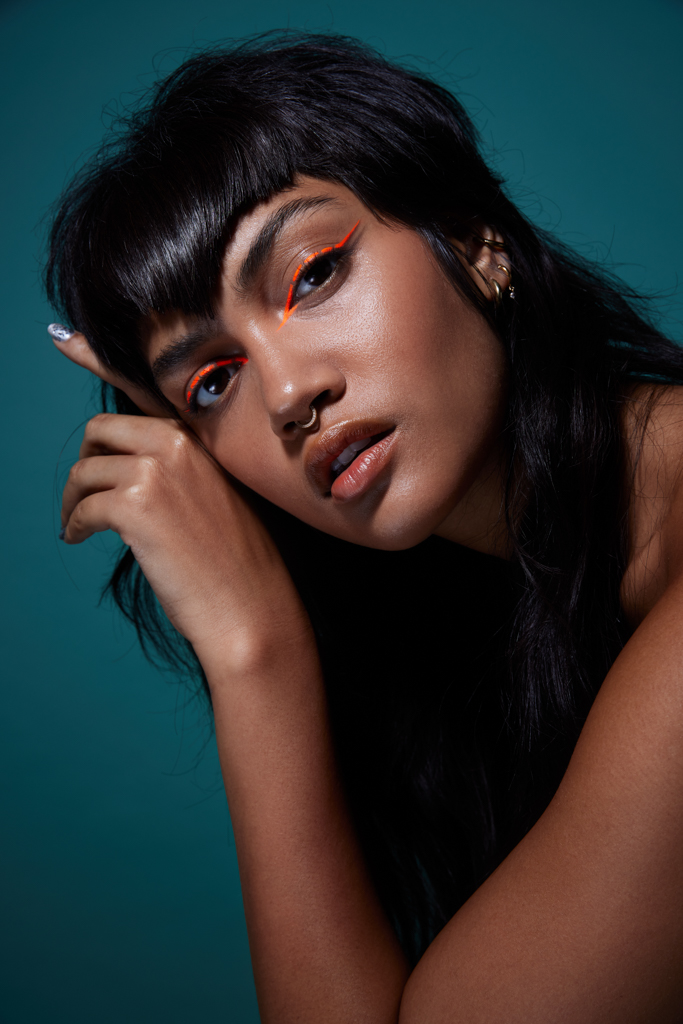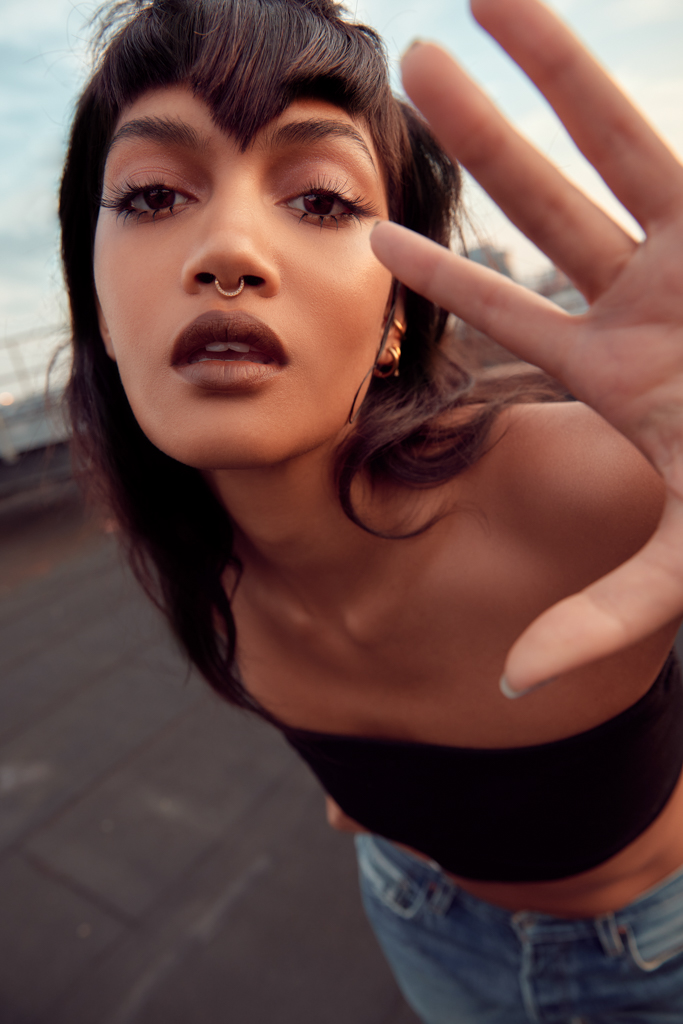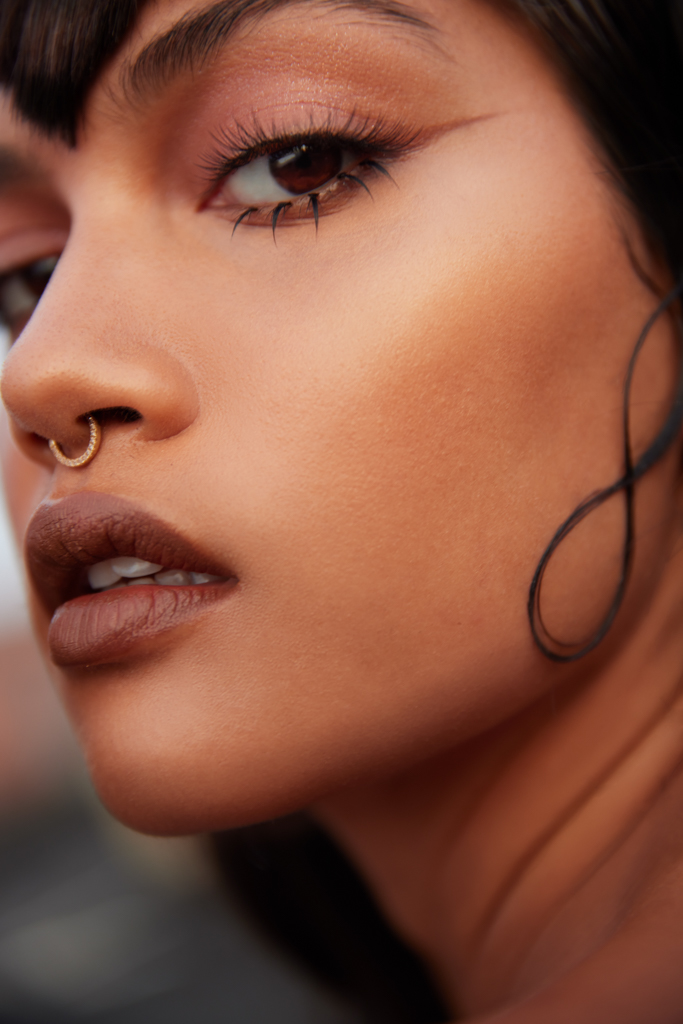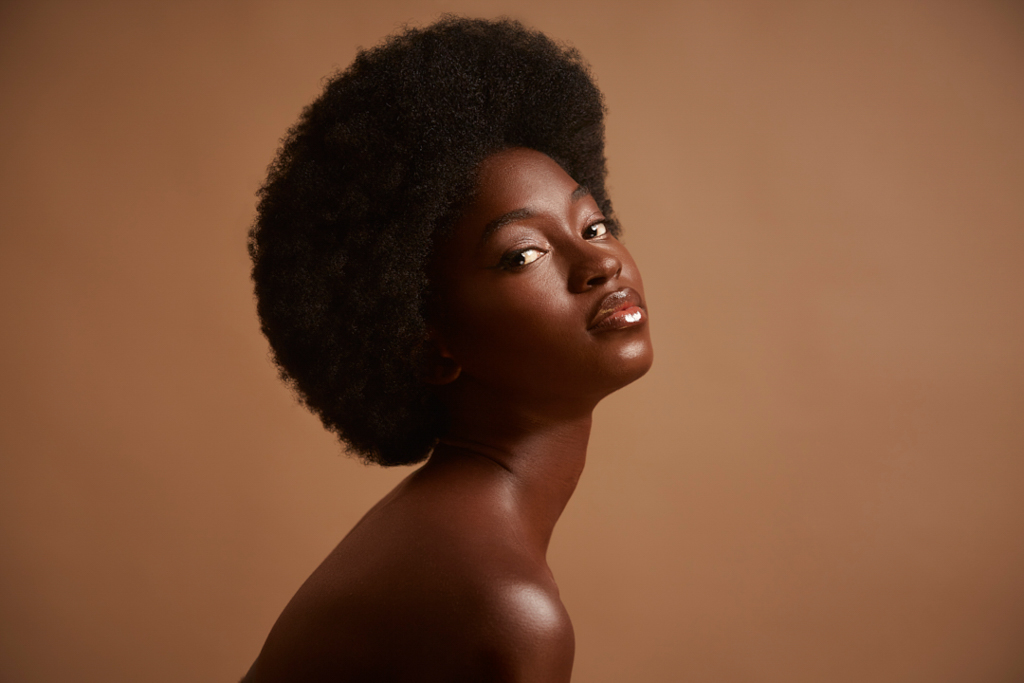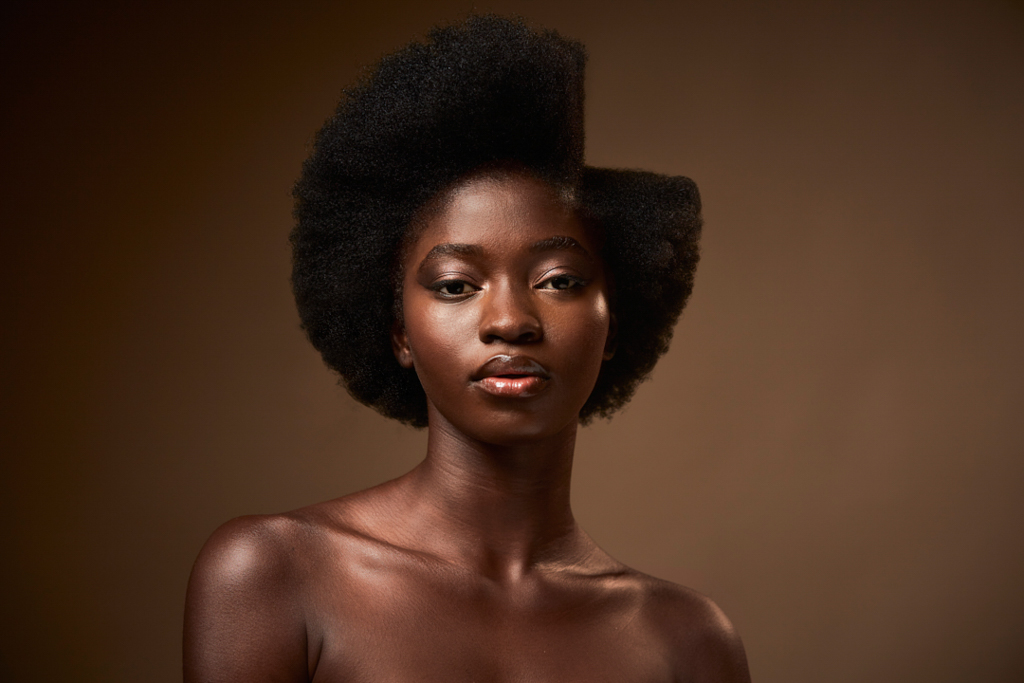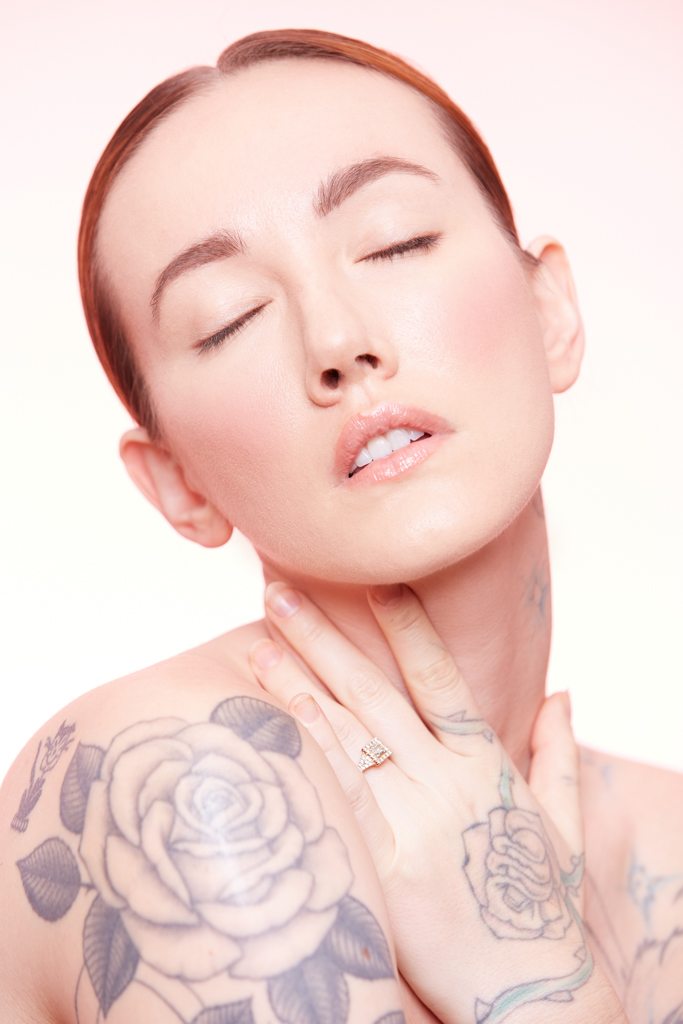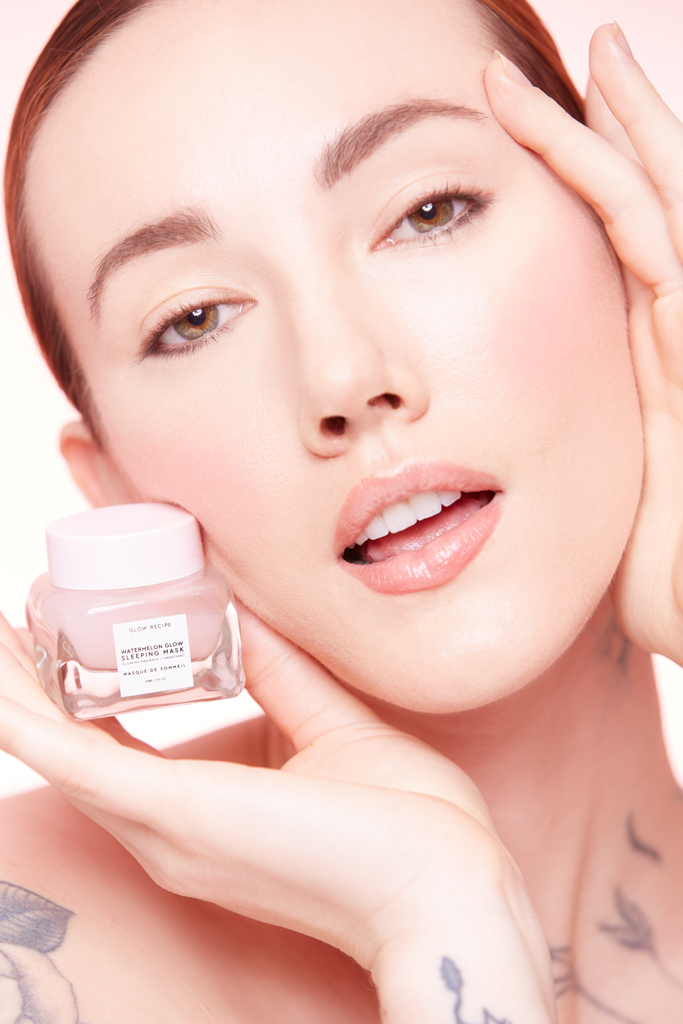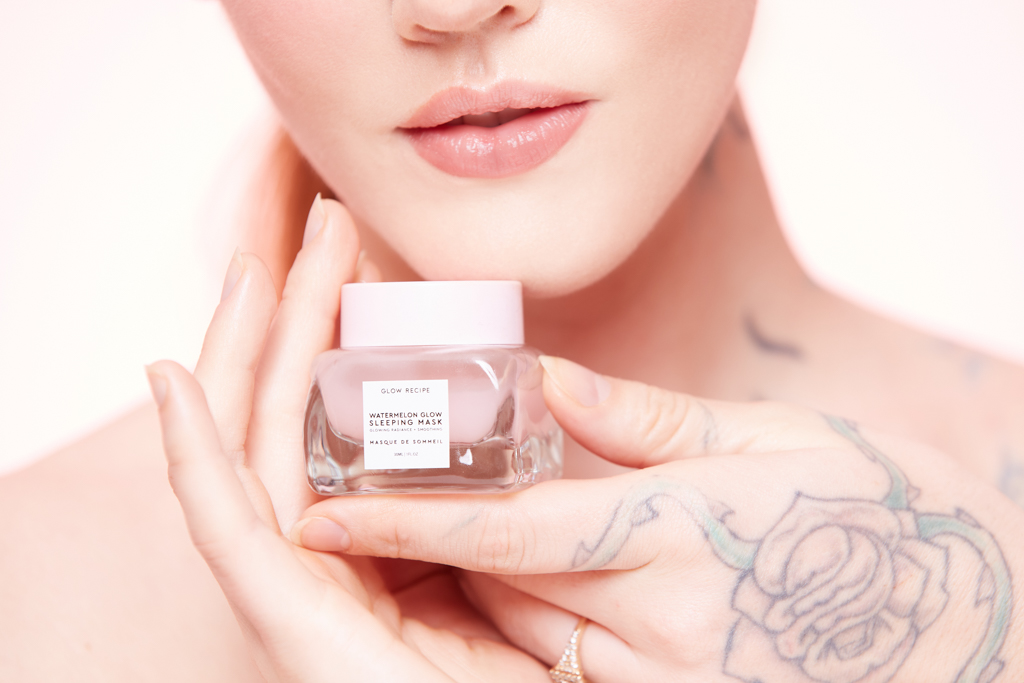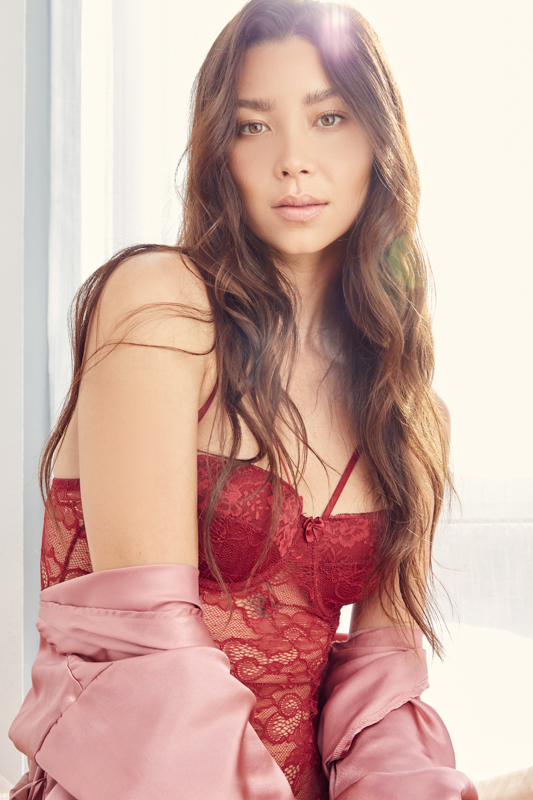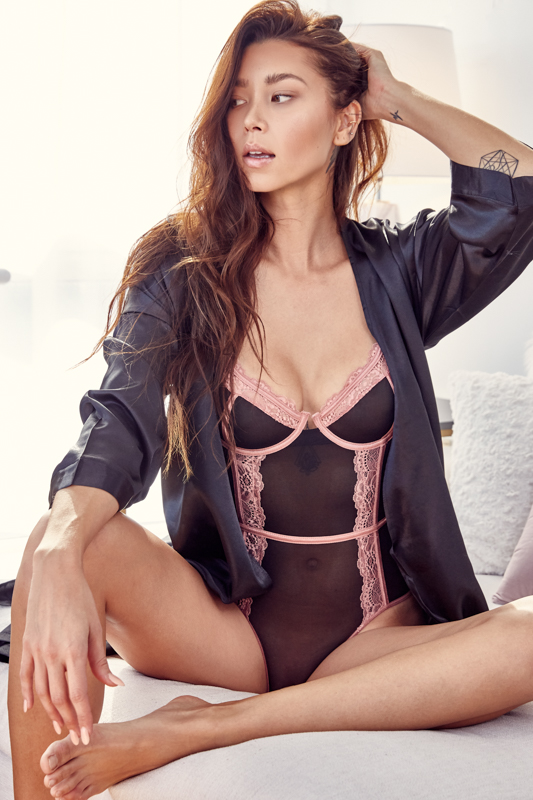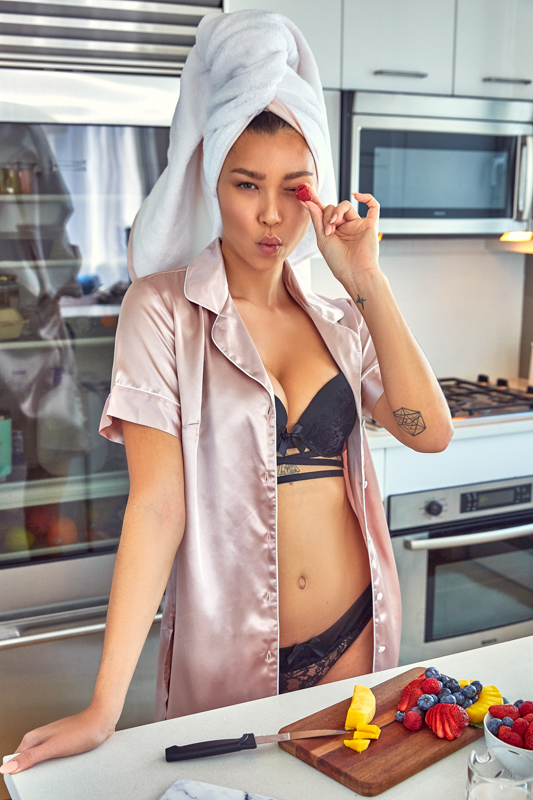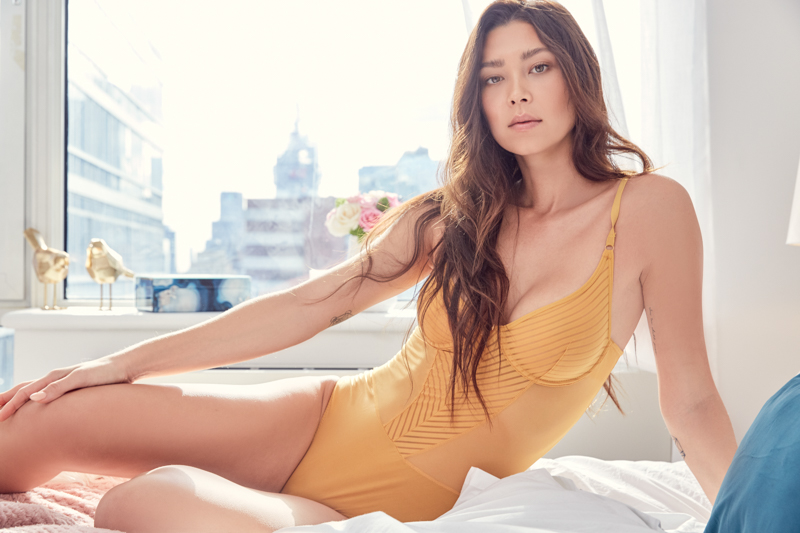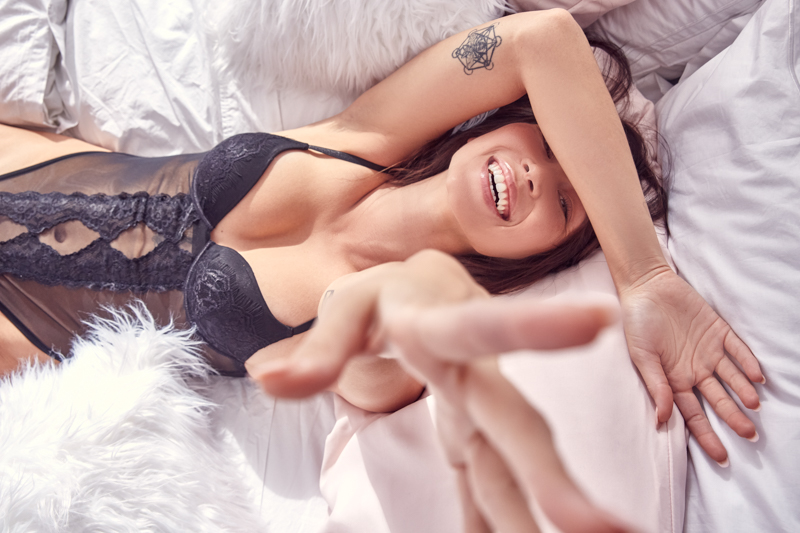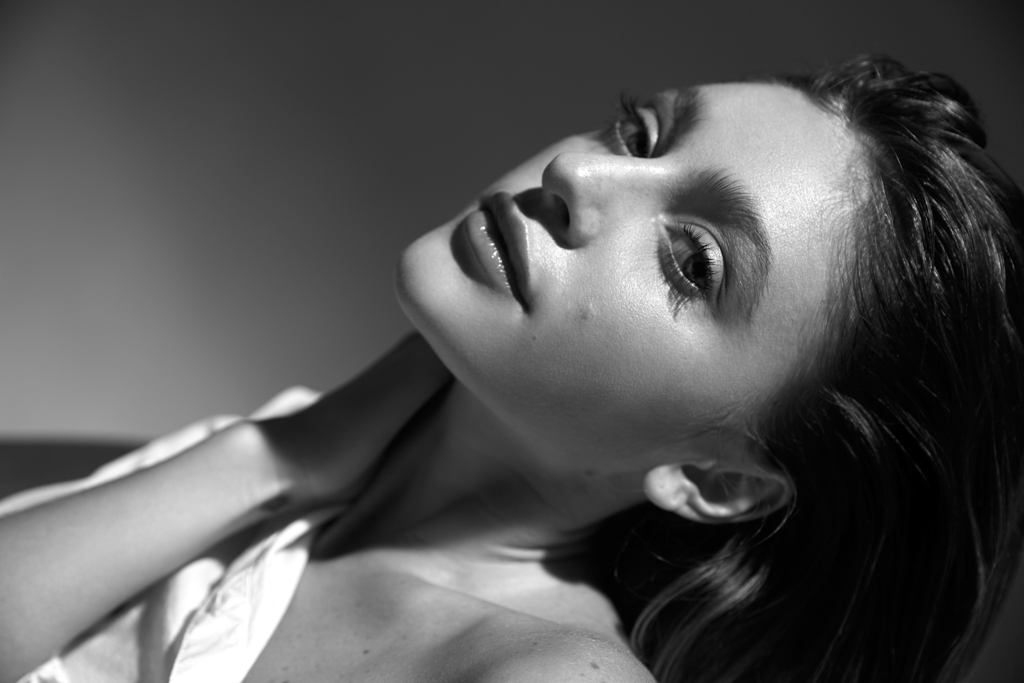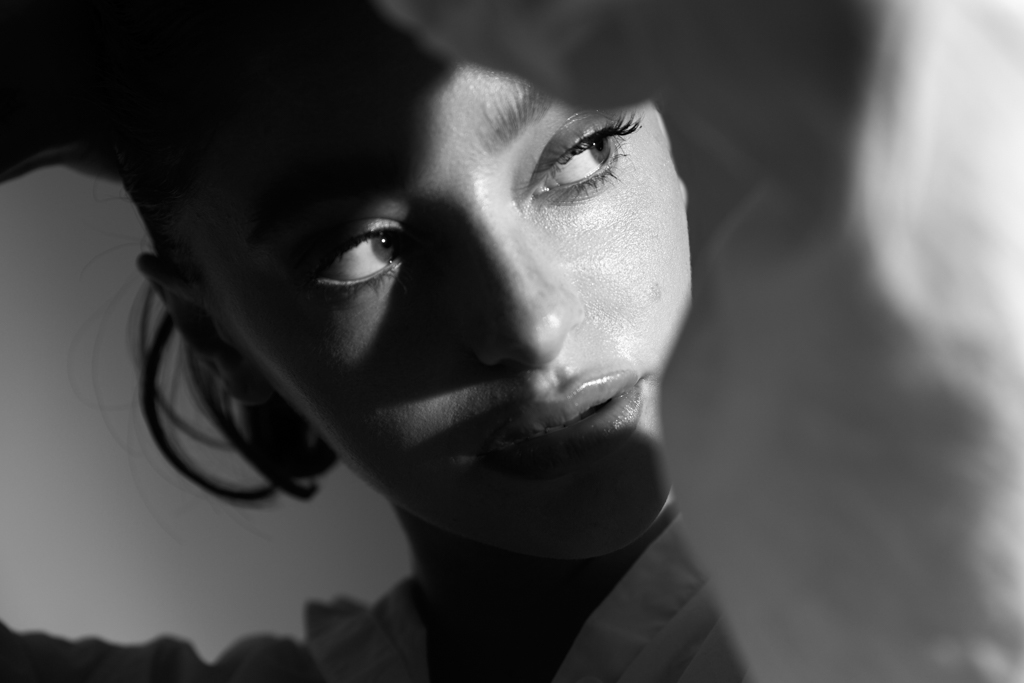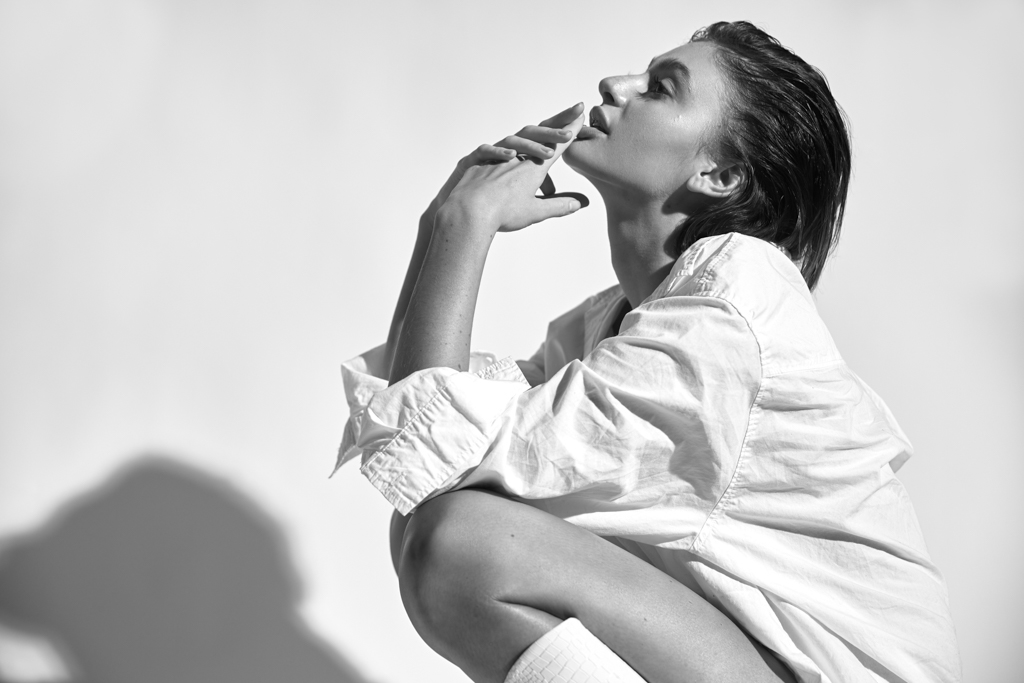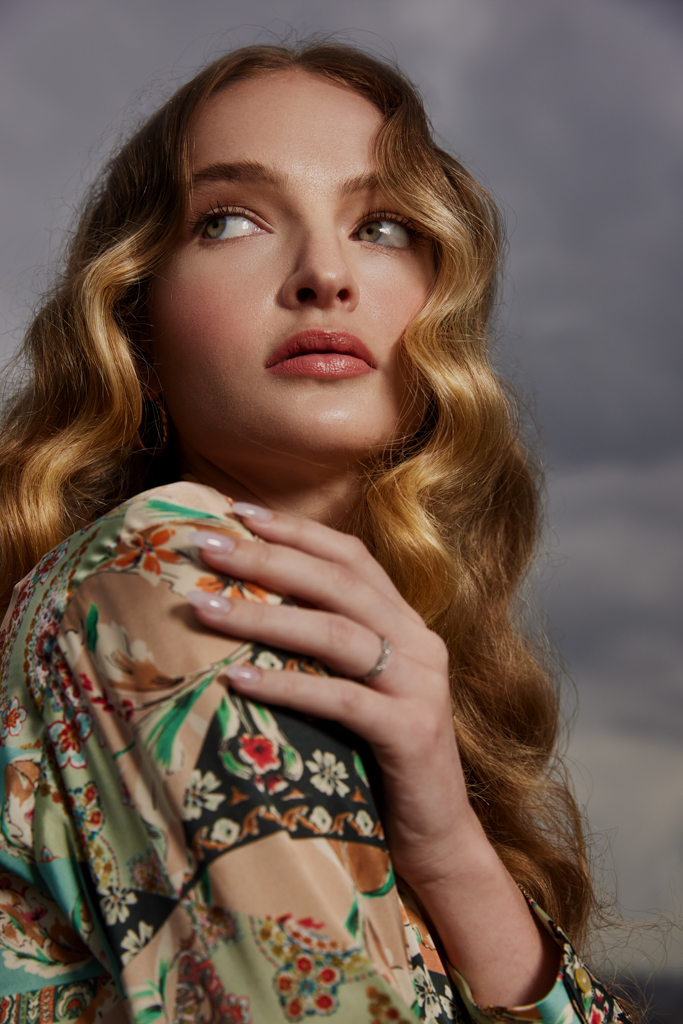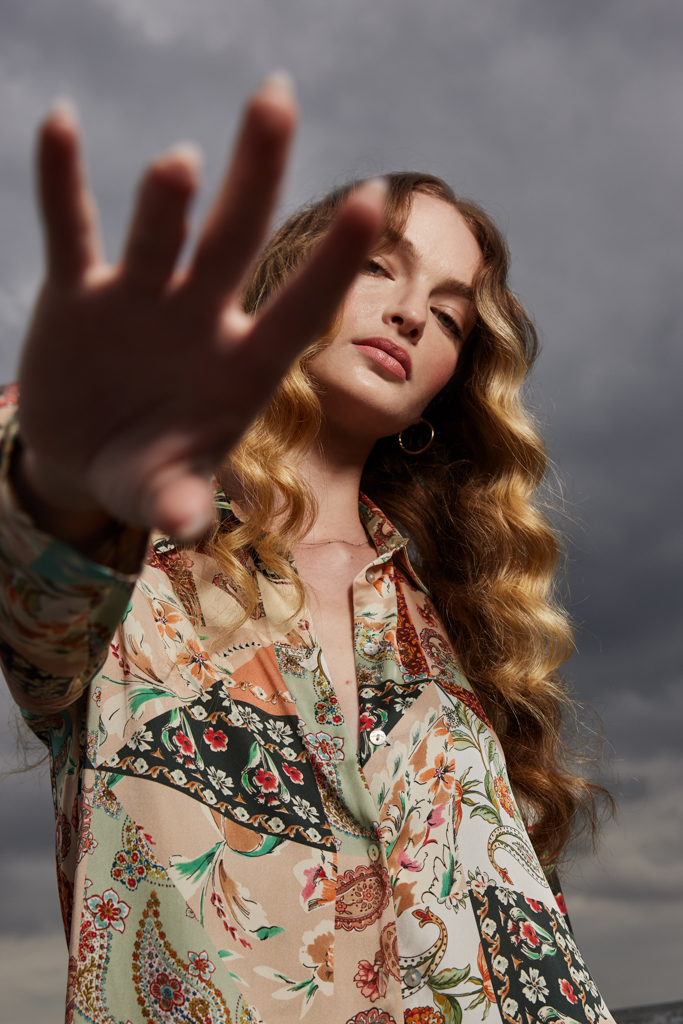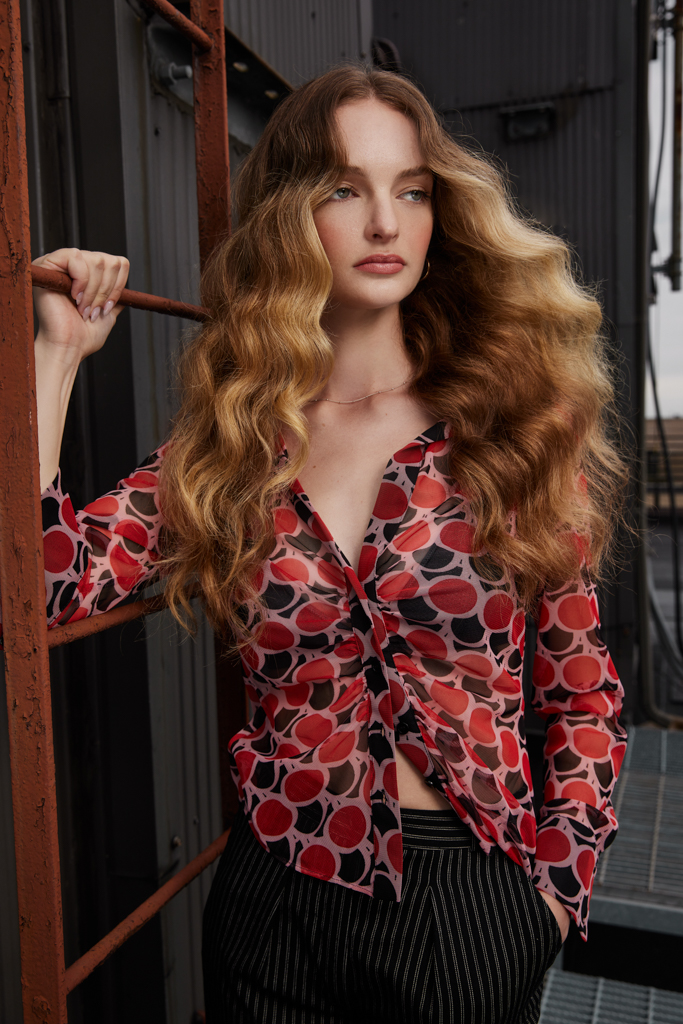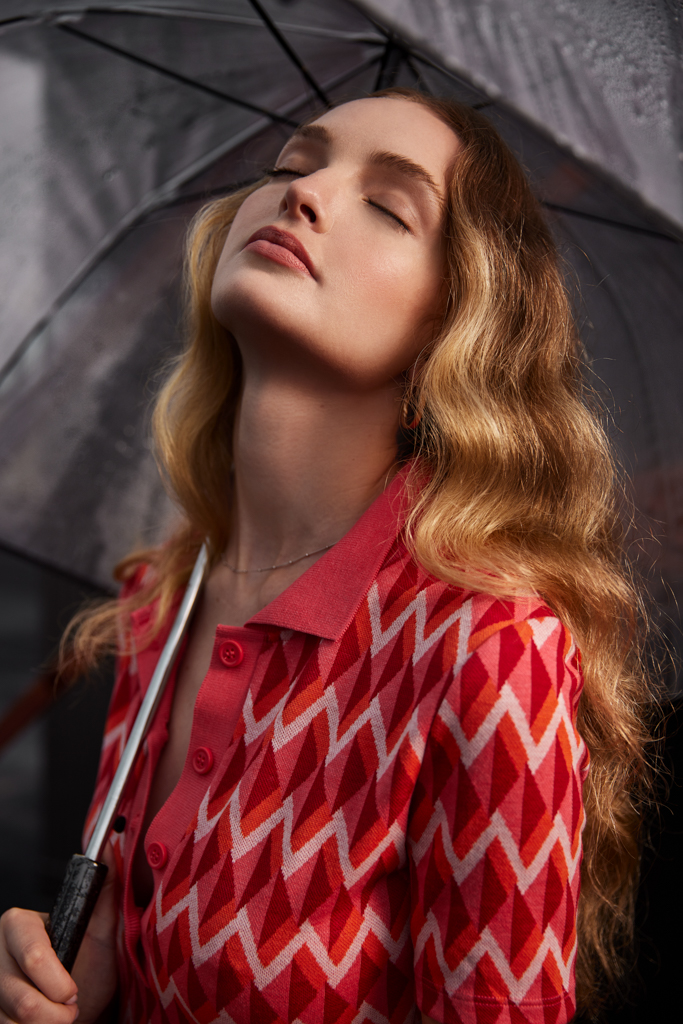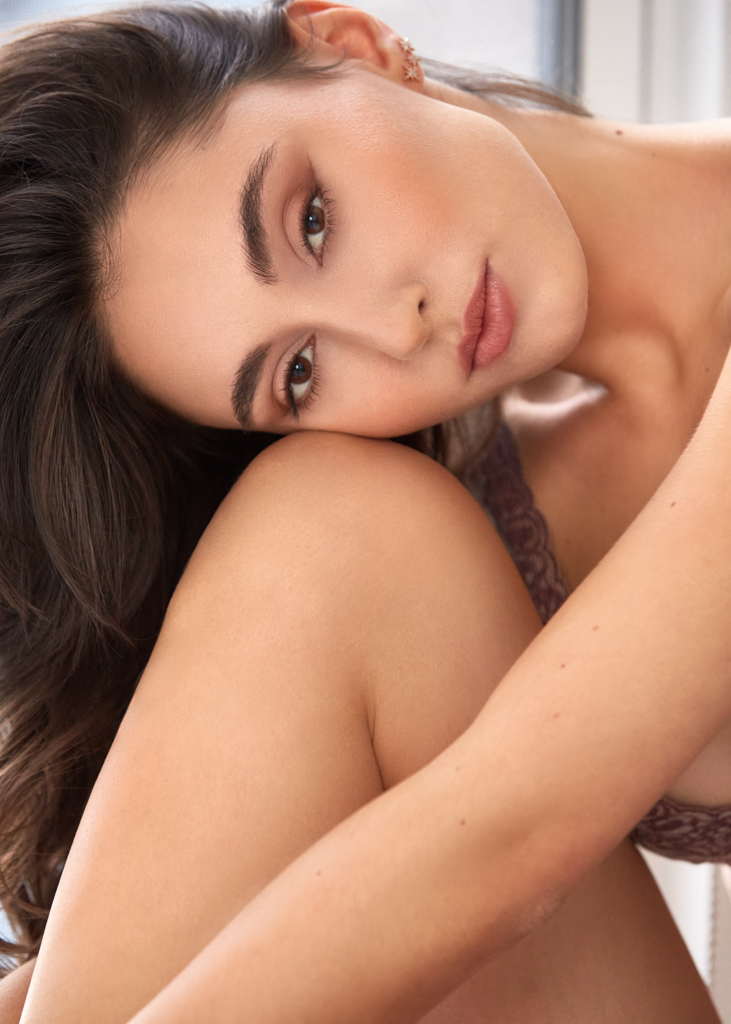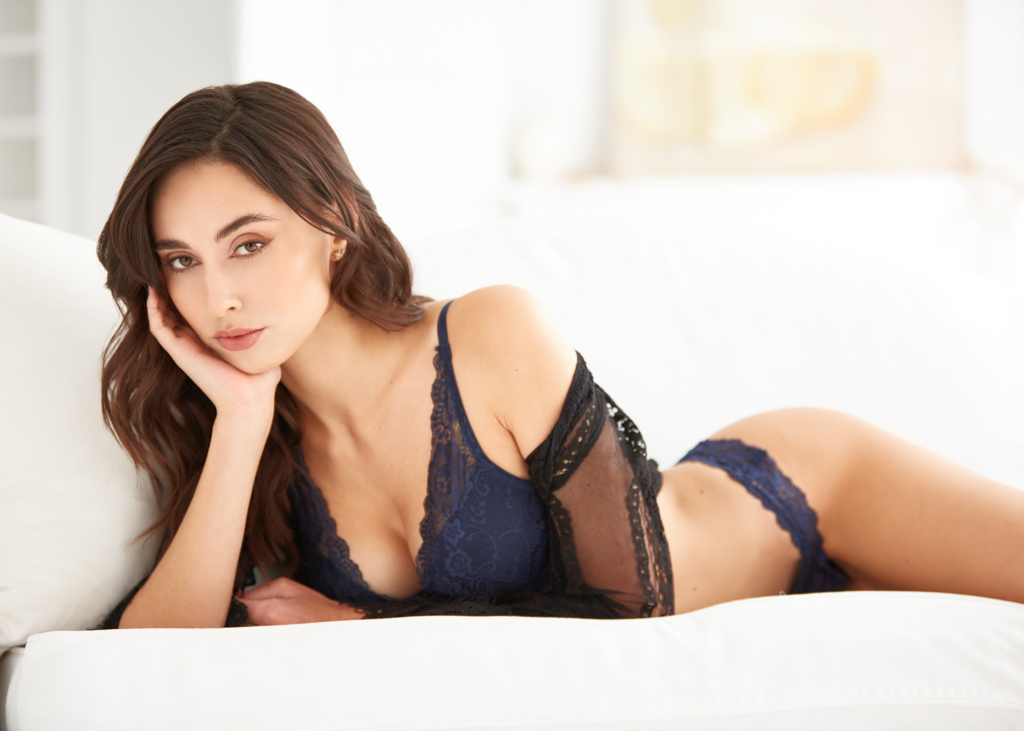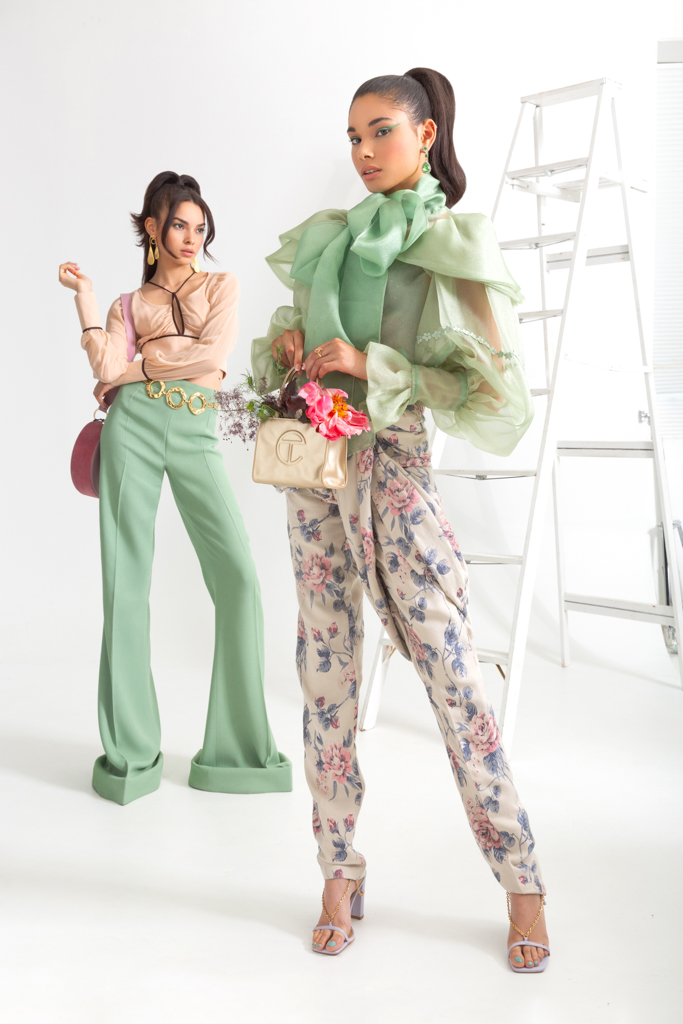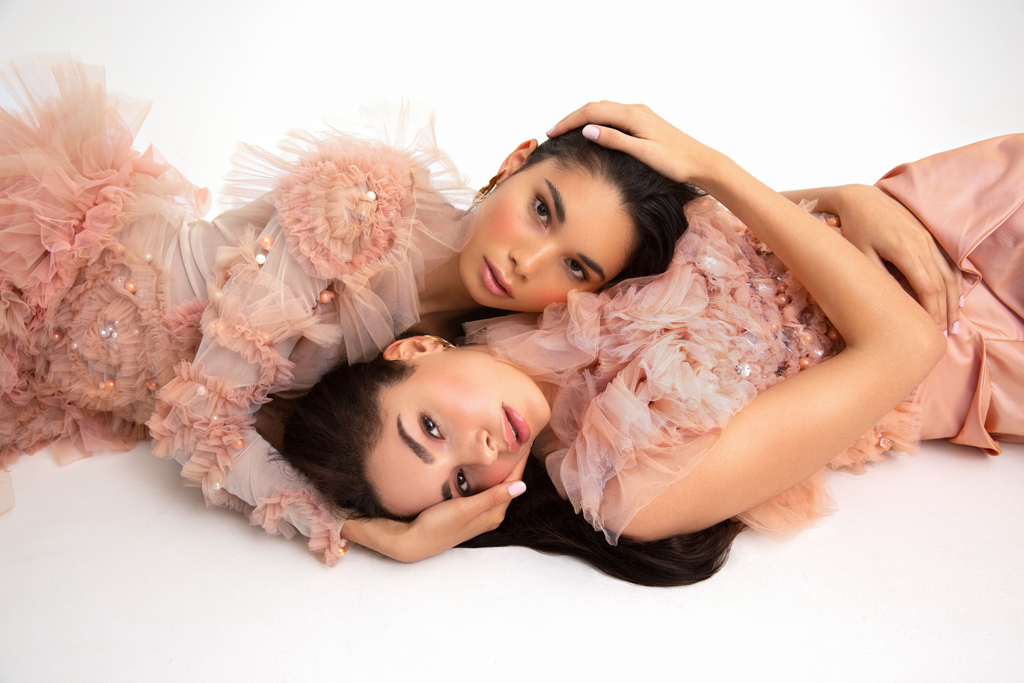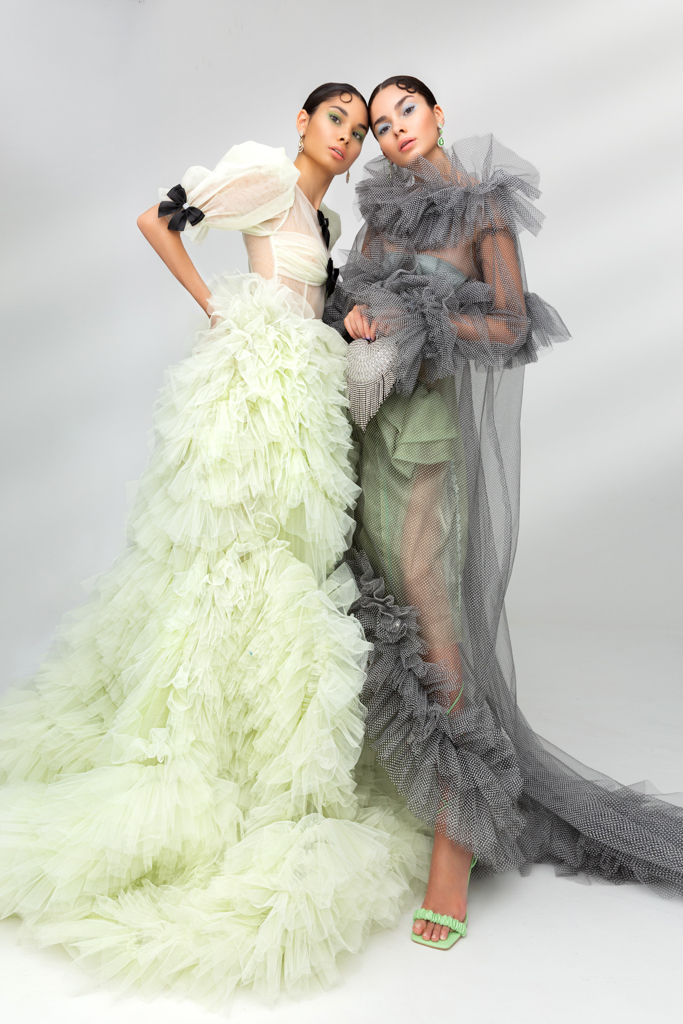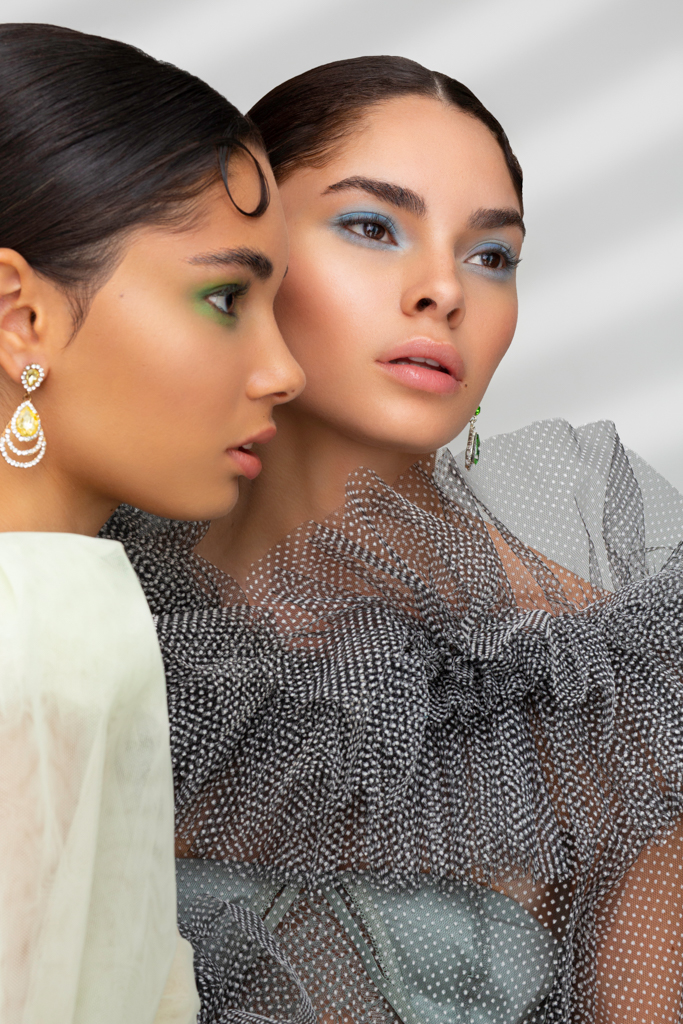 About Michael
Michael Alexander is an NYC-based photographer specializing in Commercial, Fashion, Beauty and Still Life photography. He began his journey 10+ years ago as a Production Coordinator/Manager and Photo Assistant in the fashion industry.
Through the years, he's worked with the most highly-regarded producers and photographers for top-tier brands and publications. He honed his skill-set by learning from legendary fashion photographers for brands such as Hermes, Victoria's Secret, Nautica, Ralph Lauren and Hugo Boss.
He has applied his deep industry knowledge to develop his own photographic voice. Combining his production experience + photographic expertise, he has found his niche with clean, simple and relatable beauty. Drawing in audiences with his ability to display emotion, Michael delivers captivating imagery for your brand.